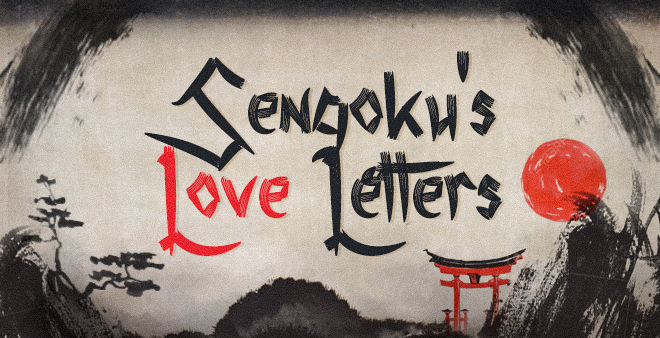 Sengoku's Love Letters
A downloadable game for Windows and macOS
Sengoku's Love Letters is a single-player experience in which the player can follow the story of Rika Tokitsune, the wife of a brave samurai, called Hisao. By following the Kabuki Theatre Act structure, the game resembles an interactive show. Explore the Japanese culture, history and everyday life during the Sengoku-Jidai, a century of civil war.
Including historical events and figures like Oda Nobunaga, Toyotomi Hideyoshi and Tokugawa Ieyasu, the game connects the story of the Tokitsune family with the history of Japan in an educational way. Contrasting narrative themes like Love and Hate, Peace and War, Life and Death, make the players escape from reality and bring them into the old Japanese world.
Download Sengoku's Love Letters now and you will find a zipped folder. Open "Aisaguri Level Design.exe" in order to play the game. I hope you enjoy it!
Game Design, Programming, Art and Narrative: Valentin Maldzhiev:
https://artbyvalkata.wordpress.com/
https://www.instagram.com/artbyvalkata/

Sound Design and Music: JingXin Lim
https://www.linkedin.com/in/lim-jing-xin/
https://www.instagram.com/jxin.99/

*For some resolutions, the game might be not working properly. If your monitor is 1920x1080, there shouldn't be any issues.*
Download